How Can We Help?
---
Network Medical and the whole of Innovia Medical is committed to helping where possible in this current climate.
We are currently working on how we can adapt our manufacturing facilities and range of products to help fight COVID-19.
Let's think outside the box together
info@networkmedical.co.uk | +44 (0) 1765 609555
Latest Updates…
15th April 2020
Innovia Face Visor
In less than four weeks we have gone from concept to full production of CE registered and BSI regulation compliant Face Visors.
It was great to see the 1st shipment leave yesterday and head towards our UK Healthcare Heroes.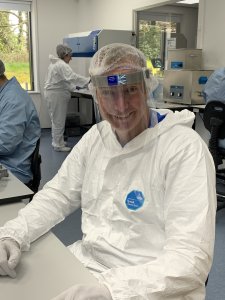 Click Here to read more about our Face Visor story
9th April 2020
Innovia Face Visor
Its all systems go today at Network Medical! The team are working around the clock to get our first batch of Innovia Face Visors produced and out the door to our healthcare heroes!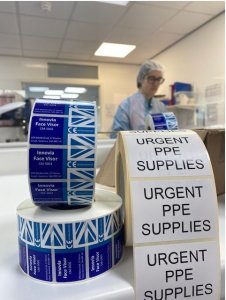 Click Here to find out more
8th April 2020
Innovia Face Visor
We have converted our manufacturing facility to produce CE marked regulation standard PPE face visors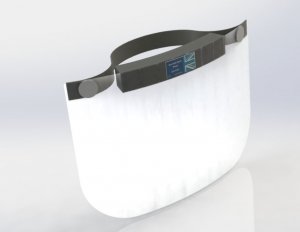 Click Here to find out more
1st April 2020
EDM Technology Outsourcing Available
How can we help? Do you need to get your COVID-19 concepts turned into reality?
We have the latest generation Mitsubishi EDM technology and inhouse skill-base to help you with outsource work in the UK right now.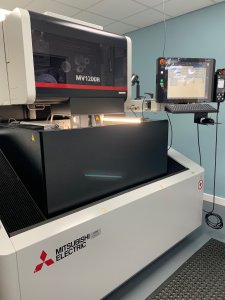 Click Here to get in contact
27th March 2020
Face Visor Prototype
What are we doing to help? We are working alongside our suppliers and sister companies DTR Medical and Summit Medical on a Face Visor prototype to help protect our healthcare workers.
Watch this space for more updates
25th March 2020
Suction Tubes for Clearing Airways
As a Group we are able to offer you a wide range of Frazier Suction Handles to help the clearance of airways in respiratory procedures and the removal of mucus from the back of the throat
We have stock available at our UK site and with our global distribution network.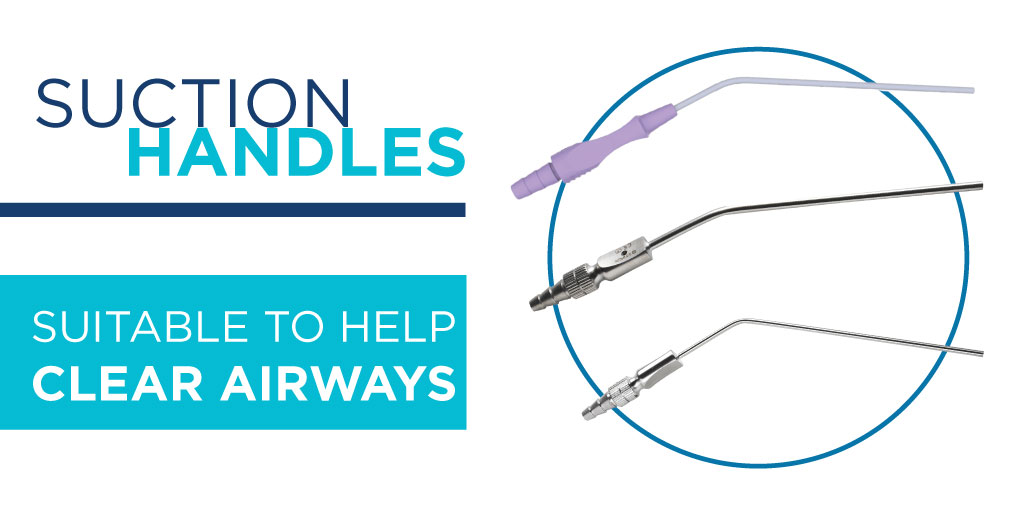 Click Here to learn more about this product
23rd March 2020
Alternative Use for PVA Sponge?
We have PVA sponge for fluid management in stock. Could our spears be used as a swab alternative?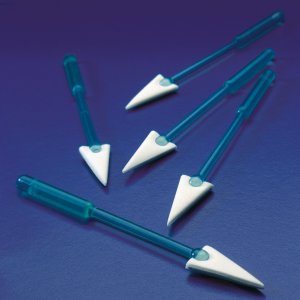 Click Here to learn more about this product